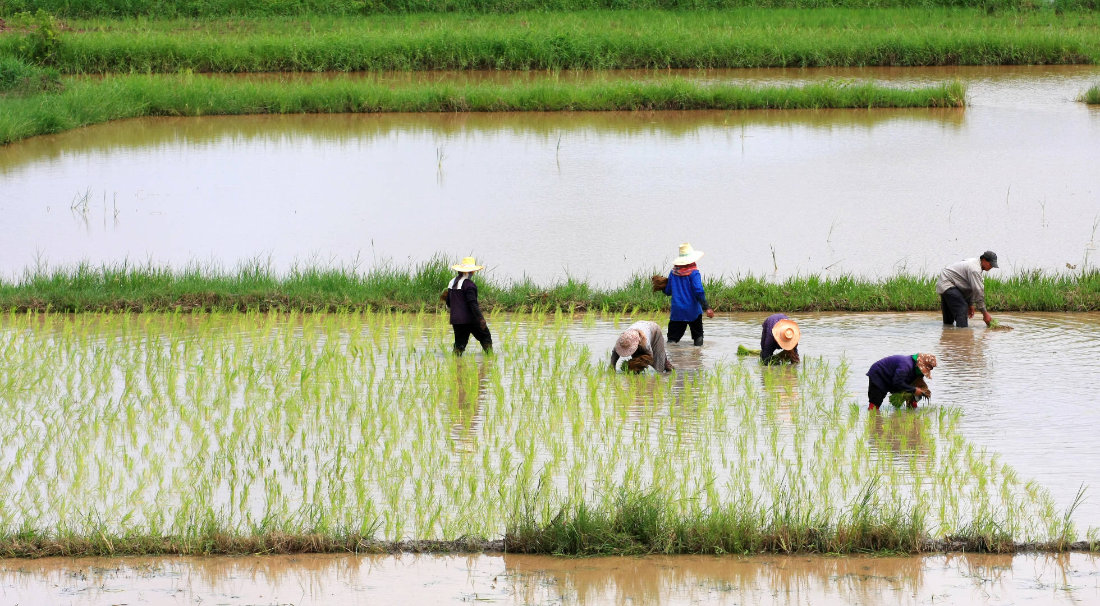 How to Pray for Us
God's people need to be people of intentional prayer. We encourage believers to follow the example in Colossians 1:9-12 for regular and effective prayer for missionaries around the world.
Missionaries Need Wisdom
For this cause we also, since the day we heard it, do not cease to pray for you, and to desire that ye might be filled with the knowledge of his will in all wisdom and spiritual understanding;

Colossians 1:9
They need wisdom to know the will of God
When missionaries are working in countries where they risk endangering the lives of the people they are witnessing to, or when they themselves could be forced out of these countries, they need wisdom to know the will of God. There are dark days on the mission field. There are times in the life of a missionary when they question what God is doing. As they question these things, they need to know that there are people at home praying for them to understand the will of God.
Missionaries need wisdom in all spiritual understanding.
Cross-cultural ministry is very difficult. Missionaries need people praying for God to give them spiritual understanding on how to communicate the gospel and biblical truths effectively. They need to know when to stand firm, and when to work with the culture. Culture is not always right, but God's word is never wrong.
Missionaries Need Accountability
That ye might walk worthy of the Lord unto all pleasing, being fruitful in every good work, and increasing in the knowledge of God;

Colossians 1:10
Fruitful in every good work
It is difficult to be fruitful in all aspects of life, especially for a missionary living in a cross-cultural environment. The missionary's struggle to establish a godly home life and godly outreach is a daily battle. They need prayer to help them cultivate fruit both in their ministries and homes.
Increasing in the knowledge of God
The job of a missionary is to teach. This is the primary focus. It is essential that missionaries increase in the knowledge of God. They (like all of us) must not be satisfied with what they learned last year or even last week. It must be fresh. Your prayers hold your missionaries accountable in this area as well.
Missionaries Need God's Strength
Strengthened with all might, according to his glorious power, unto all patience and longsuffering with joyfulness;

Colossians 1:11
Anything done in our strength will be for zero eternal value. We must count on the Lord. It's not our ability, but God's. He gives power, not only for his people to share the gospel, but for his people to live with patience, longsuffering, and joyfulness.
Missionaries need a steadfast, enduring, and constant patience. Living in a foreign culture compounds the natural tendencies we all have to react harshly. Missionaries need longsuffering. A joyful spirit transcends all barriers and can draw people to you and to the Savior. Missionaries need joyfulness.
Missionaries Need You
Giving thanks unto the Father, which hath made us meet to be partakers of the inheritance of the saints in light:

Colossians 1:12
Missionaries can't do it alone. The greatest power comes when we work together in partnership. When you pray in such a way that you are affecting those serving on the field, every victory they win is fruit to your account.