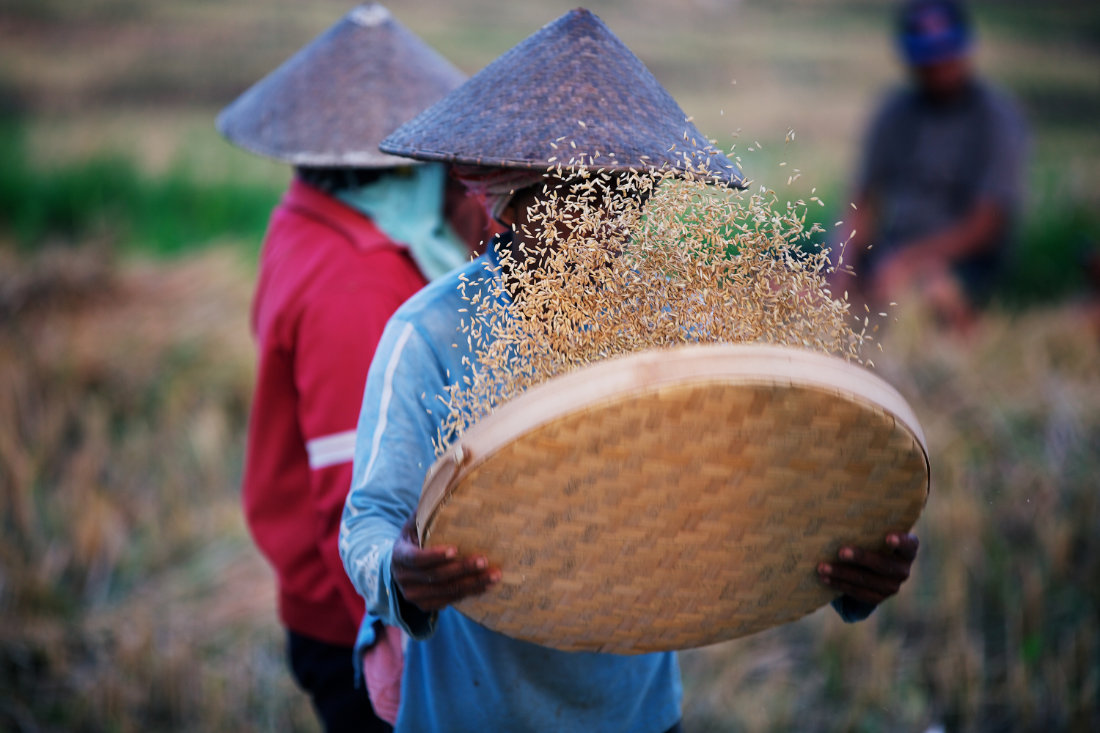 Why Nationals?
At OTAN, we believe that training nationals to reach nationals is the most effective method of bringing the gospel to the "uttermost" parts of Asia. It is also the method modeled by the apostle Paul in the Book of Acts as he traveled from city to city and country to country training the nationals to do God's work. Rather than creating a culture of dependency on churches in the United States, OTAN strives to empower local Asian churches to flourish and grow in faith, knowledge, and maturity.
By nationals, we mean trained, tried, faithful, and educated men of God who are pastors and evangelists working to evangelize their own country and culture. These men of God already know the language and culture, thus saving months and years of training required by a Western missionary.
Nationals are able to fully assimilate the gospel of our Lord and Savior into their culture, without compromise, so that their people will have a better understanding of Christianity.
A national pastor can work in countries controlled by a hostile government or hostile religion with much less confrontation. These men are the only method of evangelization available to their people. They are, however, without tools and materials.
The job of evangelizing the masses in Asia can never be accomplished through the traditional missionary-sending method alone. We must activate, finance, and provide for the national pastors and evangelists in order to complete the work.
A national pastor in most Asian countries needs approximately 10% of the support costs of a North American missionary overseas.
Nationals Are
Fluent in the national language
Faultless with culture
Faces that "fit in with the crowd"
Forget visa/passport problems
Family and support systems nearby
Furlough – not needed
Financially efficient
OTAN is an ECFA Accredited Organization.
Founded 40 years ago by Billy Graham and other evangelical leaders, Evangelical Council for Financial Accountability has grown from a visionary and faithful group of 150 charter members to over 2,600 leading churches and ministries across the United States today.
ECFA enhances trust in Christ-centered churches and ministries through its annual accreditation of organizations based on Seven Standards of Responsible Stewardship™, drawn from Scripture.
ECFA serves as a financial accountability partner to ministries who voluntarily seek accreditation and continue to demonstrate their commitment to ECFA's high standards faithfully. The standards are set at an appropriately high level to provide the essential guardrails for financial integrity in churches and ministries of all sizes. While admittedly, the standards do not address every potential issue or challenge an organization may encounter, they have stood the test of time in helping thousands of churches and ministries enhance trust and become better stewards of their God-given resources.
Additionally, ECFA promotes financial accountability and best practices through innovative resources, including books and eBooks, webinars, videos, podcasts, blogs, research in best practices, conferences, and more.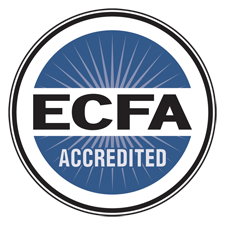 https://vimeo.com/286021343
Our ECFA Accreditation Page Here: https://www.ecfa.org/MemberProfile.aspx?ID=63268