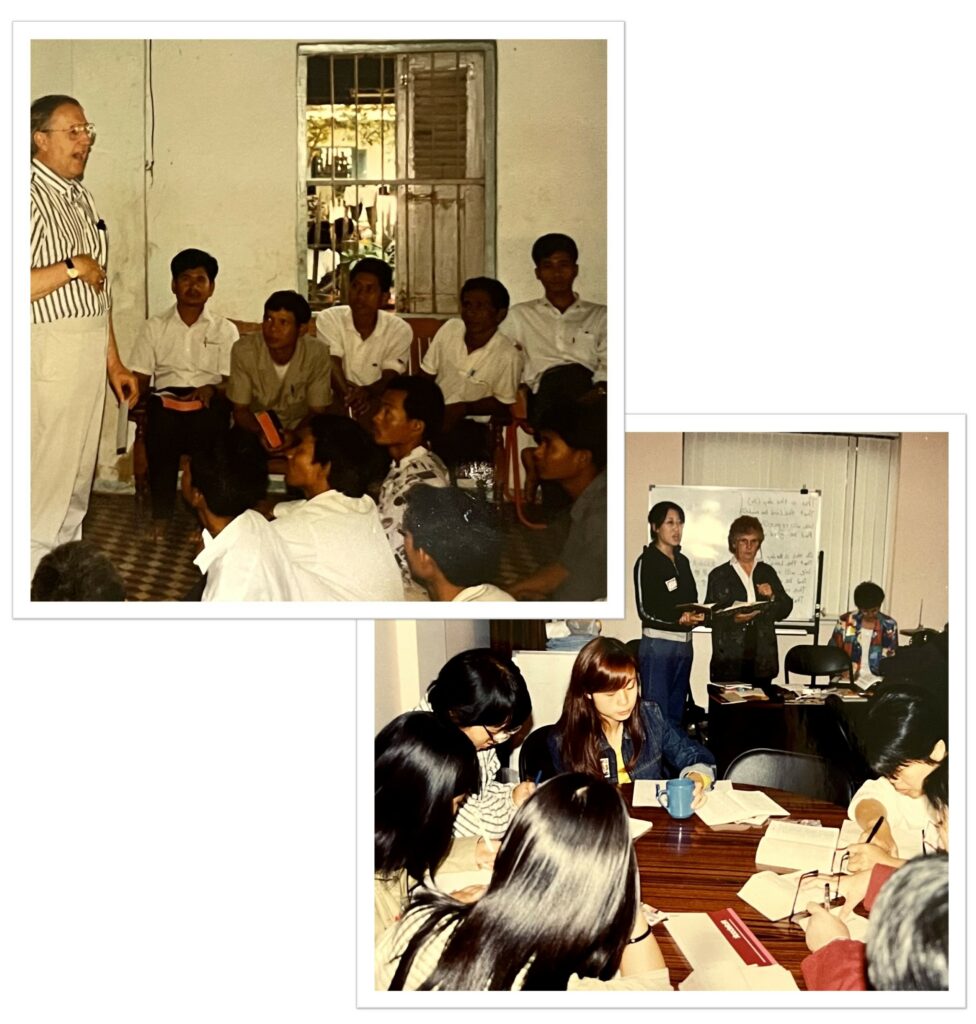 Otis Goodwin founded Outreach to Asia Nationals (OTAN) in 1986 with the purpose of church planting in restricted access countries in Asia. Upon returning from a trip to China, Otis found himself burdened with the struggles of the Chinese pastors due to their lack of Bibles, Christian materials, biblical training, and financial support. The Lord impressed on him the desire to do something to provide for and equip these nationals for ministry to their people, and out of this, OTAN was born.
OTAN was established in October of 1986 in Otis and Roxann Goodwin's spare bedroom with only $750. The ministry soon flourished, and in 1990, OTAN was moved to a beautiful fifty-one-acre property in the Shenandoah Valley. God has taken these humble beginnings and grown OTAN into a dynamic ministry that is impacting the persecuted countries of Asia for Christ.
Although he passed away in 2007, the vision and passion of Otis Goodwin continues to motivate and inspire all of us at Outreach To Asia Nationals to carry on the work.
Otis and Roxann Goodwin training in Asia